What do you love most about your waterways?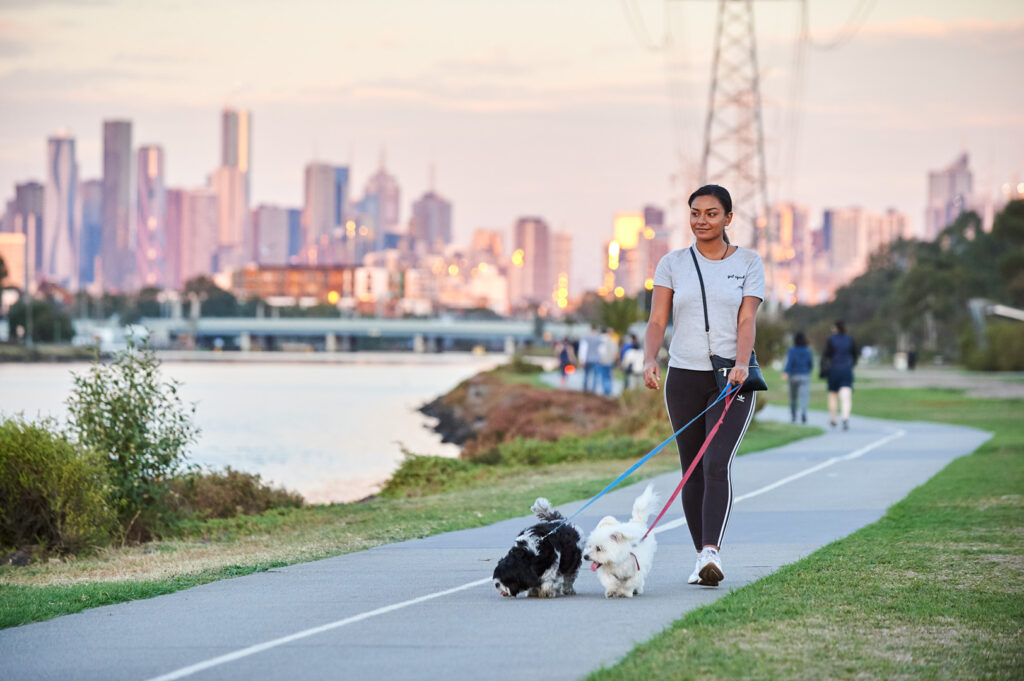 Kayaking with the family?
A picnic by the river with your friends?
Getting out to experience nature and wildlife?
We want to know how Victorian's use their waterways and what they value about them making sure we are putting Victorian's needs first.
The My Victorian Waterway survey is designed for any Victorian who visits a waterway. This survey will build on data collected in a previous My Victorian Waterway Survey (2009) to identify trends in waterway use, perceptions, and knowledge over time. We have used the responses from the last survey to inform government policy, decision-making and investments.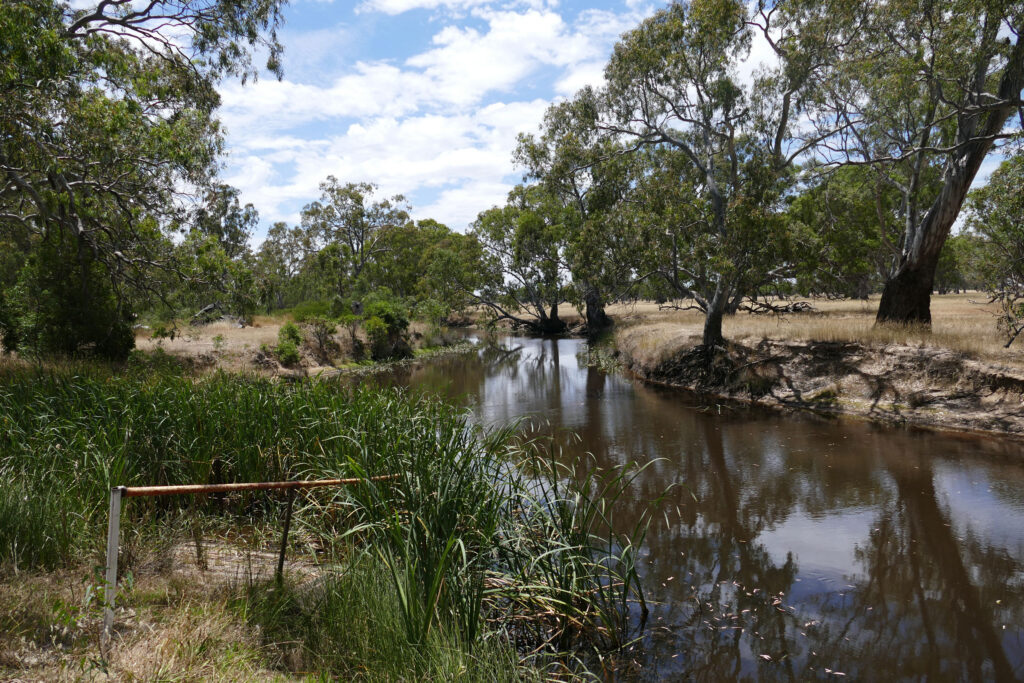 Your responses will help us understand what the community's vision is for how waterways are managed – now and into the future.
The survey is available in seven languages – English, Chinese (simplified), Chinese (traditional), Hindi, Punjabi, Arabic and Vietnamese.
We invite you to take part in the My Victorian Waterway Survey to have your say.
The survey should take only 10 minutes to complete and will be open from 21 March to 17 April 2022
Media Release from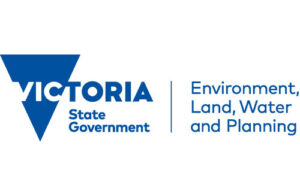 Big and small, the Wimmera is home to them all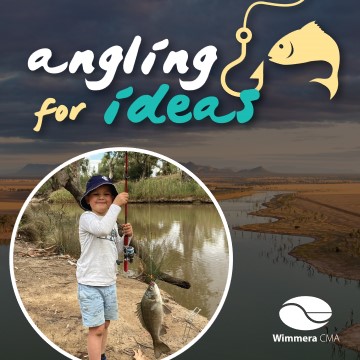 Wimmera waterways have a long history as premier fishing destinations. The region is home to major fishing competitions in Horsham and Jeparit, and the emerging Northern Grampians and Dimboola fishing comps. People also love to wet a line in tributaries and distributaries like Mt William Creek at Mokepilly or Yarriambiack Creek at Brim.
During the past decade, improved conditions through fencing off and revegetating riverfronts, environmental watering and a dedicated fish stocking program have helped turn around the region's waterways, plus increase the number fish that live in them.
From Golden Perch, Murray Cod, River Blackfish and Freshwater Catfish to teensy tiny native species like Flathead Gudgeon, Southern Pygmy Perch and Australian Smelt – with a community partnership approach to management, the Wimmera River and the creeks and lakes that are connected to it are sustaining native fish species, even when conditions get tough.
What can we do better?
We want our fish to thrive! We are angling for your ideas to develop the Wimmera Native Fish Management Plan.
Priorities include but are not limited to:
Improving fish passage and connectivity
Reducing the impacts of invasive fish species
Improving habitat on riverbanks and in waterways
Improving fish stocking programs
Conserving our endangered fish species
Tailoring environmental flows to support fish populations
Managing the impacts of increased angling
Throw us a line