Over 25 years of Victorian CMAs
For over 25 years, Victoria's CMAs have delivered land, water and biodiversity programs that not only enhance and protect our environment but support thriving communities.
Victoria's CMAs and Melbourne Water work closely with local communities and Traditional Owners to create meaningful and lasting integrated catchment management outcomes.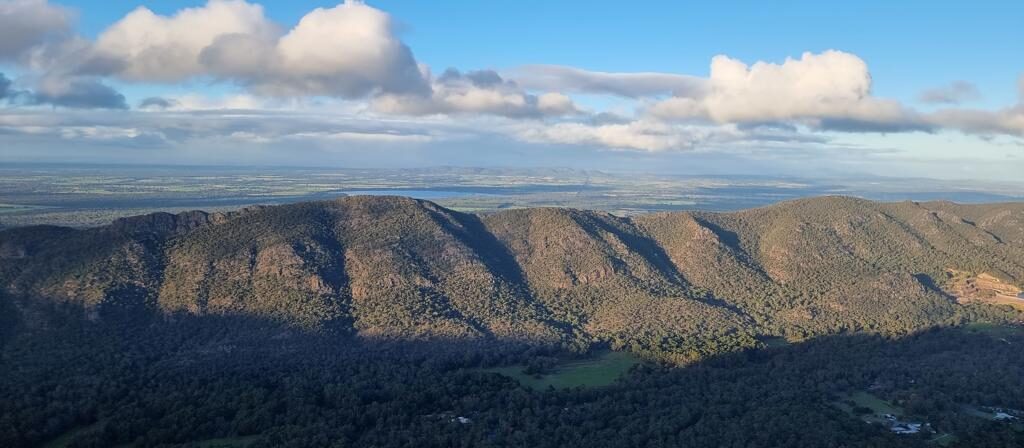 Grampians, Lake Fyans
We have a lot to celebrate, but we are just getting started.
Since 1997 we have:
Supported Traditional Owner Self Determination
Established and maintained 34,400 partnerships We're better when we work with others
Completed 21 million hectares of pest plant and animal control to care for natural assets
Improved 1.5 million hectares of agricultural practices
Ran events for over 1.6 million people
Enhanced 136,700 hectares of vegetation
Installed 18,300 kilometres of fencing to protect and enhance waterways.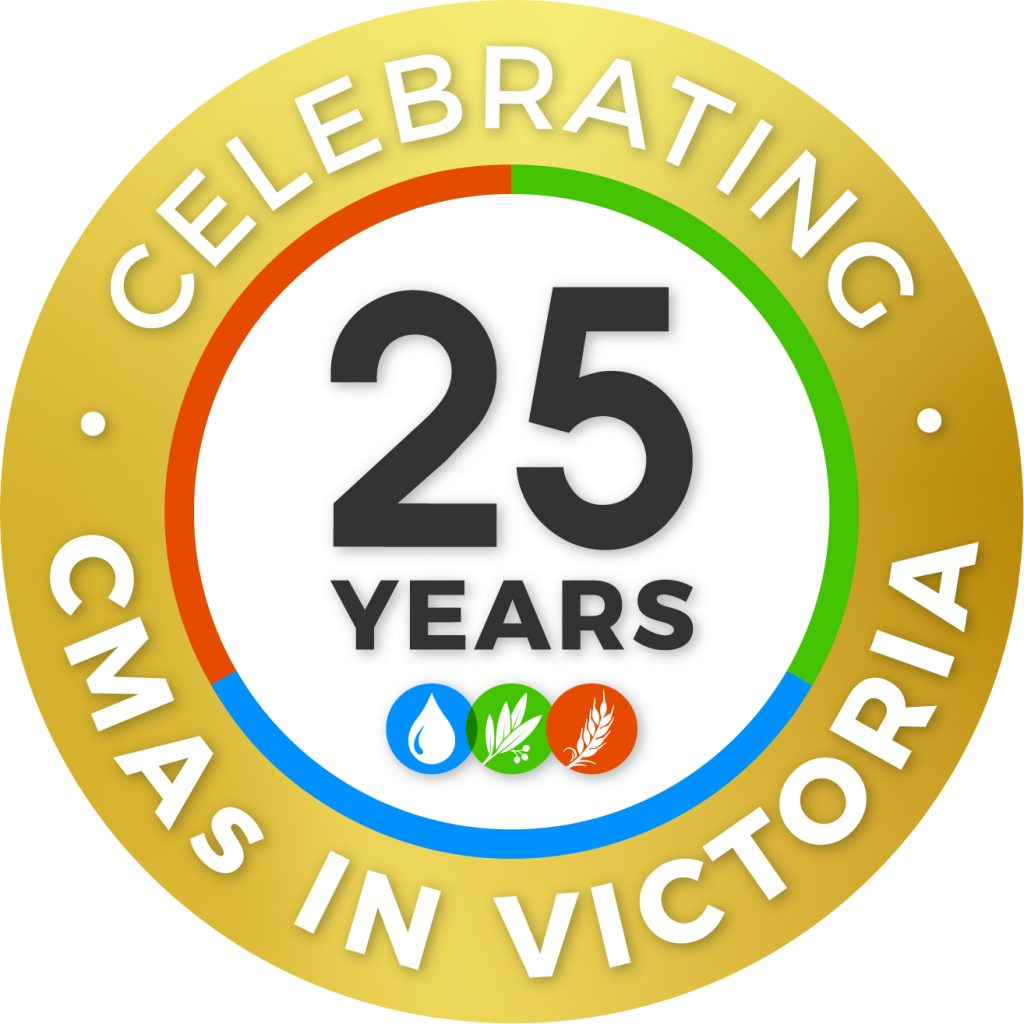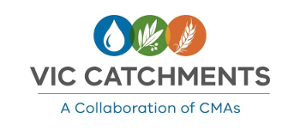 Victorian CMAs' Action and Achievements Report
The Victorian CMAs' Action and Achievements Report 2021-22 was a special report, highlighting the great outcomes achieved for the State's natural environments, agricultural landscapes and communities not only in the last year, but in the last 25 years!