Tenders, EOIs & Grants
All tenders, contracts and grants advertised by Wimmera CMA will be promoted on this page. We encourage you to visit regularly.
Have you been impacted by the recent flooding? Wimmera CMA may be able to help. We are encouraging landholders who have had their waterway fencing impacted or have noticed any erosion issues to contact us…
Continue Reading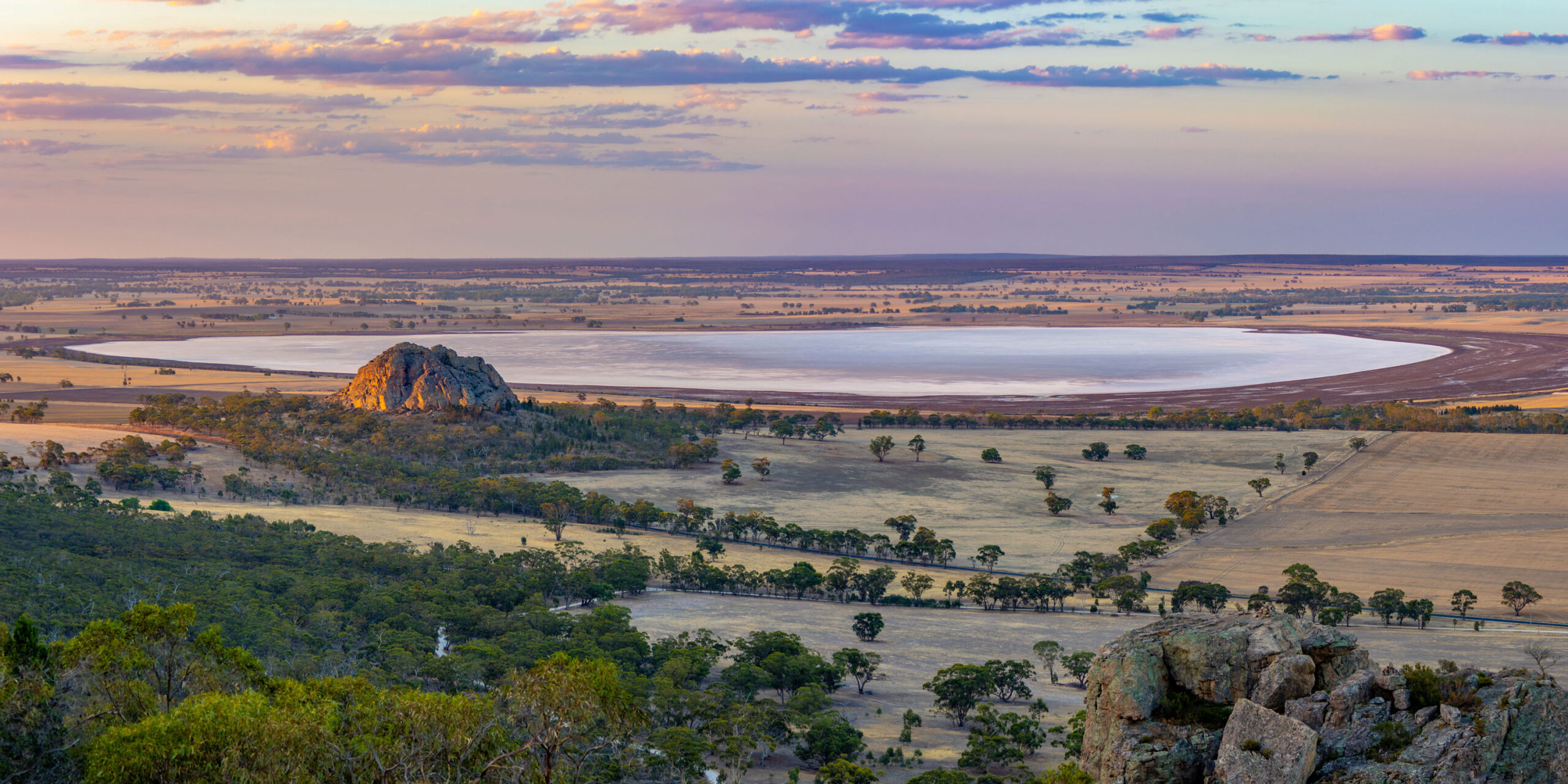 For information about future projects and tender opportunities Wimmera CMA will be undertaking see the Wimmera Regional Delivery Plan.