Thanks for coming to living in natural harmony with Sophie Thomson
We had a fantastic evening with Sophie Thomson on March 24 2023, thank you to everyone who came along! Here are a few photos from the night.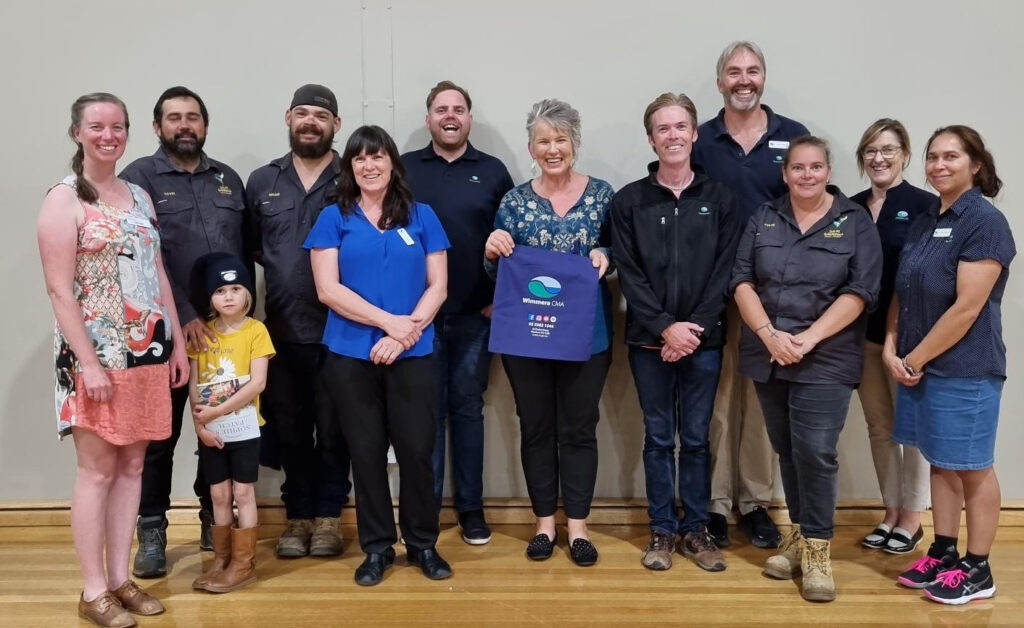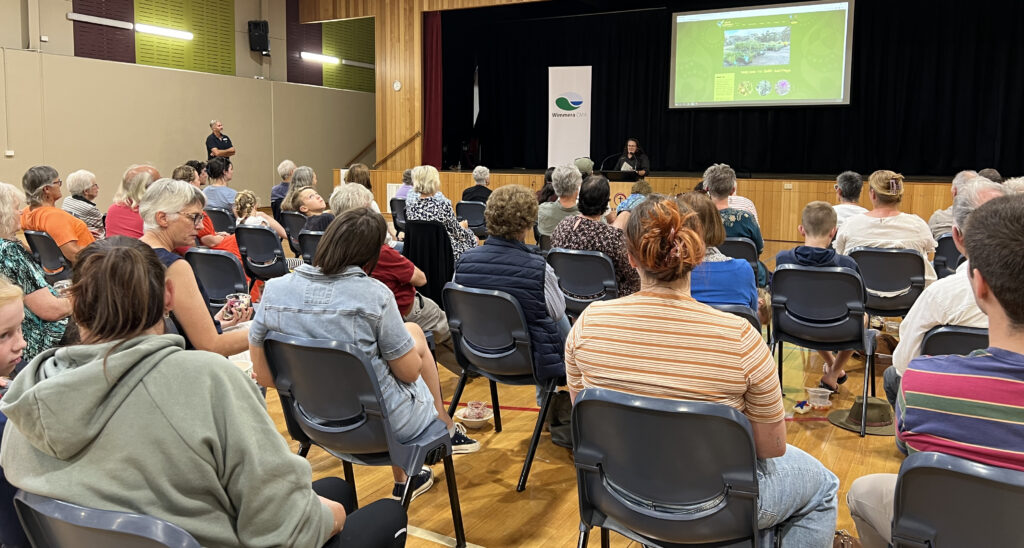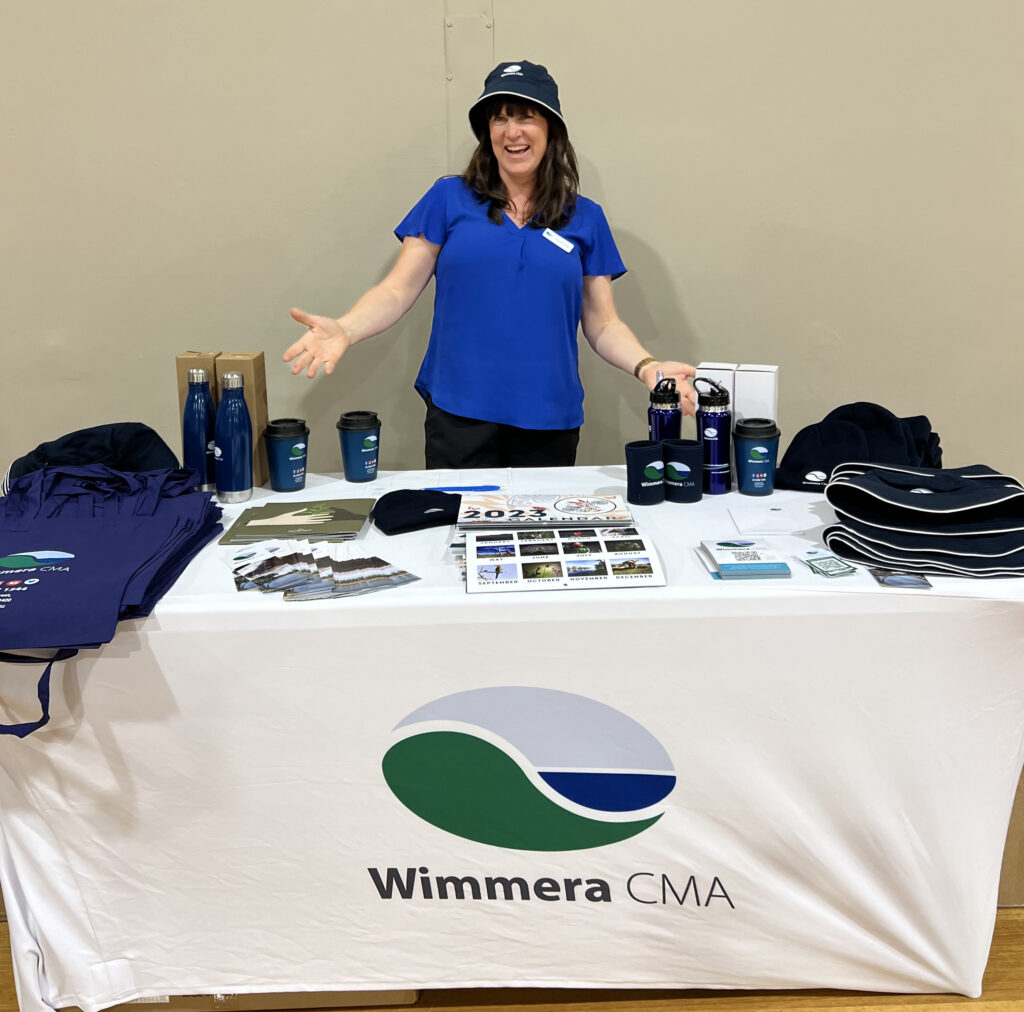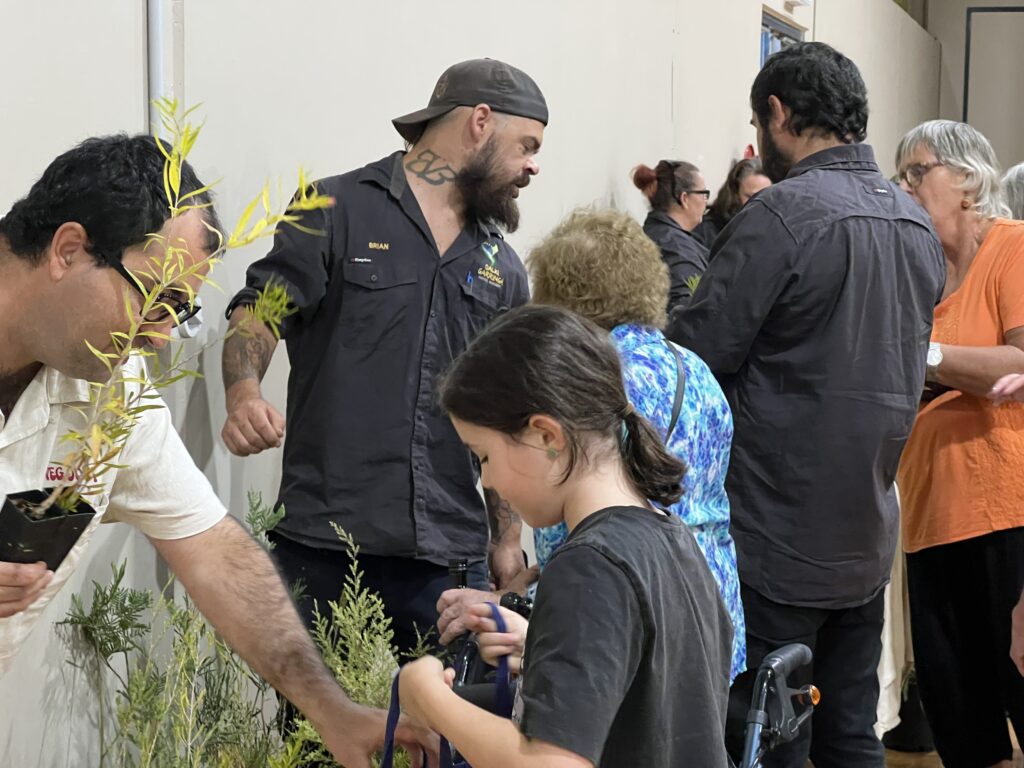 Gardening Australia presenter Sophie Thomson will visit the Wimmera for a nature-inspired 'living in harmony' event this month.
Sophie is a special guest at 'Backyard Landcare…living in harmony' on Friday March 24 in Horsham.
Wimmera CMA and Wimmera Landcare are hosting the free event at Holy Trinity Lutheran College from 5.30-8.30pm as part of a series of regional events for National Harmony Day. It is supported through funding from the Victorian Government's Victorian Landcare Program. BOOK HERE.
Other guests are Dalki Garringa Native Nursery and the Centre for Participation who will share the latest information about The Social Pantry. Laneway Café without Borders are catering.
Wimmera CMA water officer Cobba Harrison said the health and wellbeing of communities was connected strongly to nature, with an increasing recognition of the importance of creating more harmony with the natural world.
He said the event would showcase several Wimmera initiatives that bring together nature, people and the wider community.
"The Dalki Garringa 'Good Growing' Native Nursery at Wail grows plants that are important to the Traditional Owers of the Wotjobaluk nations and the region, while creating economic development opportunities for our people. They have big plans for 2023 and it's pretty exciting how this project has developed.
"The Social Pantry is a fantastic initiative of the Centre for Participation which connects people with skills-based education and community support services. With the belief that anything is possible for anybody, this is also creating a strong and thriving community."
Cobba said Wimmera CMA was looking forward to hearing about Sophie Thomson's work with communities to create harmony, especially in the wake of natural disasters such as fire and floods.
"We will all learn a lot from Sophie's experience in connecting communities through a love of nature and gardening, and are really looking forward to bringing everyone together at this family event."
Sophie Thomson's infectious enthusiasm continues to inspire countless people of all ages to put their green thumbs to good use for the environment, their families' enjoyment, and their own wellbeing.
Last year her work was recognised through the SA Environment Award Pelzer prize for going above and beyond to restore landscapes, create habitat for wildlife and connect people to nature.
The SA based media personality has long been part of Australian homes through TV and radio, connecting with people at public events and through her own books and social media platforms.
Her belief that gardening is important for health, wellbeing and the community has seen her work extensively for the last three years with the residents of Kangaroo Island following devastating bushfires. After record floods in many parts of Australia last year, Sophie is now facilitating recovery initiatives in affected communities.
Although the event is free, registrations are essential for catering purposes. Please book HERE or call Annie on 0407 914 498 or Cobba on 0481 941 017.
Sophie will also be part of a Horsham Urban Landcare event at The Patch at the Salvos on Saturday March 25 from 9.30am. RSVP to the Beginner's Guide to Gardening event – the event is free and includes a BBQ lunch.