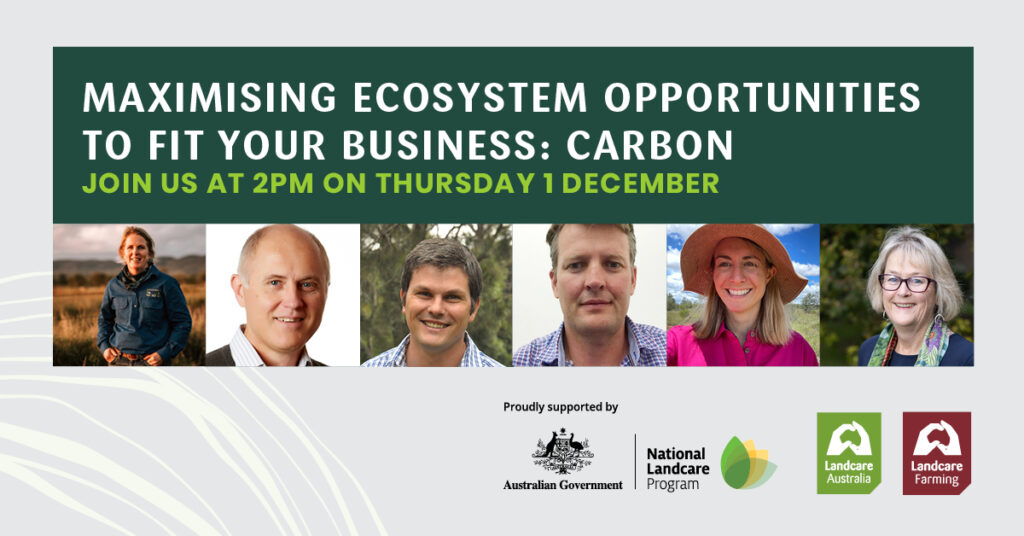 What do resilient agricultural investments look like? As economies transition towards lower emissions, new carbon neutrality and emission-efficient technologies are presenting economic, environmental and social market opportunities to Australian producers.

In this webinar, Landcare Farming will bring together five experts to advise on 'carbon literacy' for producers and land managers, and the role of carbon sequestration solutions in reaching decarbonisation targets, alongside the opportunities that will unfold for Australia's agricultural industry in the coming years.

Be sure to tune in on Thursday 1 December, 2pm – 3.30pm AEDT.
Register to attend at landcareaustralia.org.au/webinars/#subscribe
Meet the speakers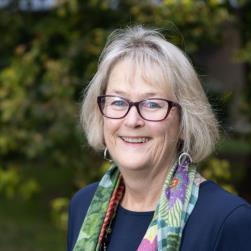 Jeanette Long (SA) – Facilitator
Jeanette Long is a Director and Facilitator, Trainer and Coach for Ag Consulting Co. She is passionate about developing people skills in agriculture and has a particular interests in facilitation & extension skills as well as working with rural women. Jeanette delivers a range of training programs, manages projects as well as coaching individuals. She assists organisations and farm families with succession, strategic and business planning.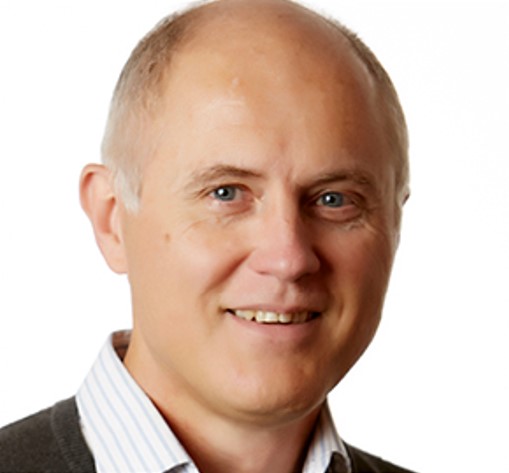 Professor Richard Eckard
Prof Eckard shares: "The Net Zero Australia plan showed us clearly that the land sector will struggle to meet their own supply chain targets for reduced emissions between 2030 and 2050; therefore, it is fanciful that the land sector has surplus credits to supply the industrial sector to offset their emissions. By 2030 agriculture will instead be insetting all their own carbon to meet supply chain demands, with the focus shifting to rewarding farmers for biodiversity, with carbon being a co-benefit."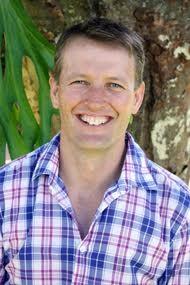 Dr Warwick Badgery
Dr Warwick Badgery is a research leader with NSW Department of Primary Industries (DPI) with over 15 years' research experience on improving the profitability and sustainability of grazing systems and mitigating greenhouse gas emissions under a changing climate. Warwick has significant experience in investigating soil C under grazing systems, led the Central NSW component of the National Soil Carbon Research Project (SCaRP) and helped develop the first pilot pricing scheme for soil carbon in Australia. He is leading the development of the Grazing Intelligence models, to forecast livestock and pasture production in commercial paddocks, working across the MLA Carbon Storage and Emissions Avoidance Partnerships, is a board member of Monaro Farming Systems and has adjunct positions with Melbourne University and China Agriculture University.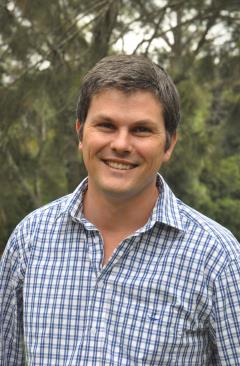 Dr Stephen Wiedemann
Dr Stephen Wiedemann is an agricultural systems scientist and Managing Director at Integrity Ag and Environment. He is a leading expert in carbon footprinting and baselining, emission reduction, carbon offset project development and carbon neutral certification. Stephen's experience extends across the full suite of agricultural industries including wool and cotton, as well as beef, lamb, chicken, eggs, pork, cropping and horticulture. He is an expert advisor to the International Wool and Textiles Organisation, the Australian Red Meat Industry, AWI, MLA and the Federal Department of Climate Change, Energy, the Environment and Water. Stephen's work at Integrity Ag & Environment is at the cutting edge of defining and quantifying sustainability in Australia and around the world.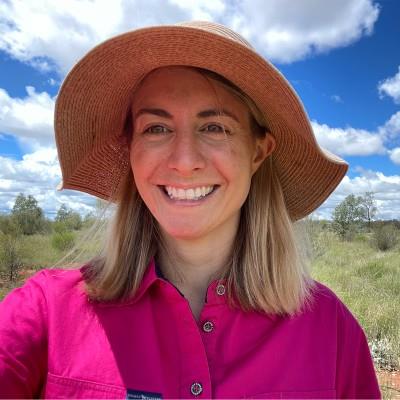 Dr Hayley McMillan
Dr Hayley McMillan is a researcher with the Queensland Department of Agriculture and Fisheries (DAF). She loves all things feedbase RD&E, having spent the past 12 years on a range of feedbase projects in some of northern Australia's harshest and most productive grazing country. This experience led to an appreciation for the complexity of Australia's livestock production systems and the drivers and barriers of change within those systems. These days Hayley spends her time with a small, but cracker of a team, dedicated to helping the grazing industry understand the rapidly evolving world of environmental markets and certification schemes.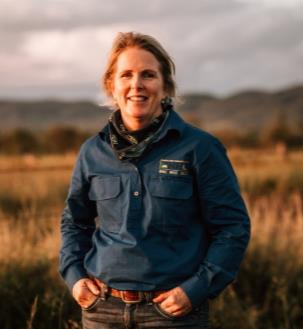 Melinee Leather
Melinee Leather is a beef producer from Central Queensland who along with her husband Rob and their son and daughter in law run Leather Cattle Co, a family-owned beef cattle enterprise. Their three properties span 17 500 ha and are currently running 5 000 head of cattle, where they breed and finish for the Organic, EU and natural pasture fed markets. Melinee has been actively involved in sustainability, advocacy and policy on behalf of the Australian beef industry over the last 16 years and was recently awarded Australian Biosecurity Award in 2019, being named the Farm Biosecurity Producer of the Year.